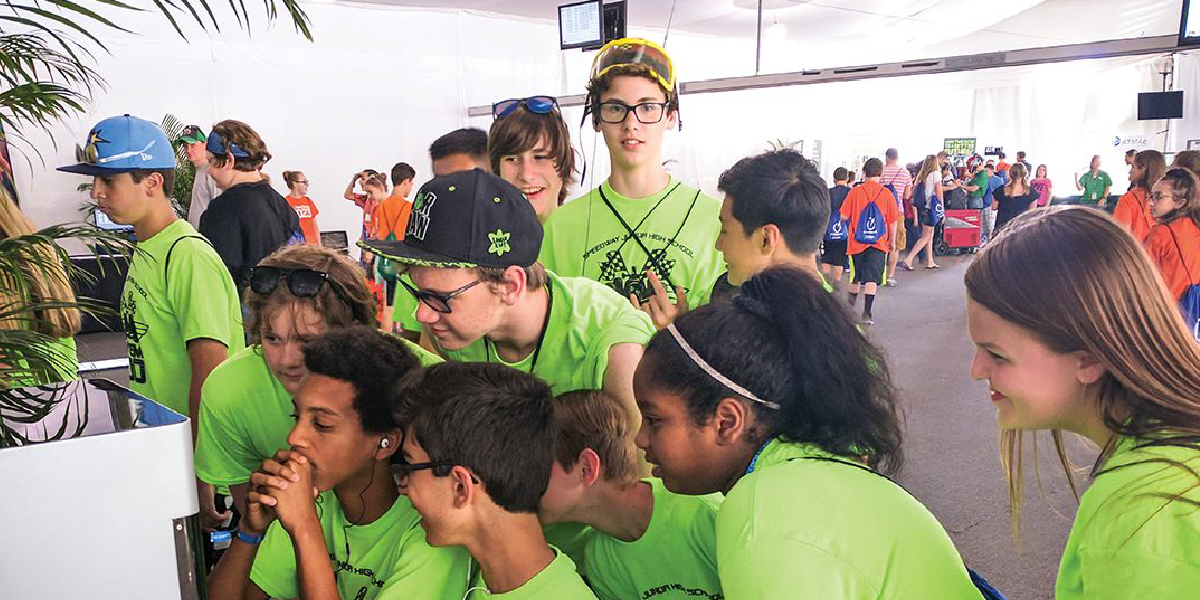 Supporting the Maker Youth Foundation and 1st Maker Space in Indianapolis
Additive Manufacturing in education is an important topic for industry stakeholders - with industrial 3D printing being a new technology, talented and well trained individuals are fairly difficult to come by. Many universities across the country, however, are quickly catching up and developing and integrating Additive Manufacturing courses into their curriculum.

Quoting our Lead Technician Jacob Ayers, 10 years ago he "had a 3D printer before Purdue had one" - this speaks for the point that those leading the field today are the curious tinkerers of the past who were fascinated and invested in 3D printing before it became more common in industry. 

The Würth Group has always been supporting a variety of EDU efforts to increase students' exposure to new technologies.
In this context, w
e are excited to announce that Würth Additive Group has donated $7,000 to the 
Maker Youth Foundation, Inc.
 from our Season of Giving campaign.
For each eligible printer or system purchased in December, we made a donation to fund 3D printers and supplies for a "makerspace," built by 
1st Maker Space, LLC
 where students can learn about 3D printing, and get hands-on experience using the technology to develop their knowledge and skills.
The Maker Youth Foundation and 1st Maker Space are Indianapolis-based organizations that facilitate programs in low-income communities for kids to participate in hands-on STEM (Science, Technology, Engineering, & Math) activities. We are proud to support their mission to invest in our youth and facilitate education for the careers of today and tomorrow.