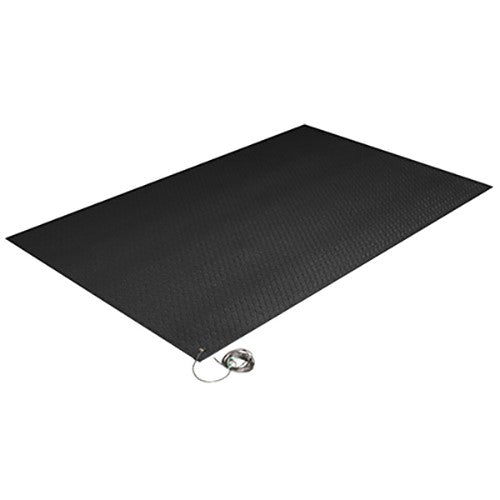 Anti-static mats to ground all machines - Crown Comfort-King™ 2' x 3' Anti-Static Anti-Fatigue Mat
Ships directly from the manufacturer and does NOT qualify for free shipping. Additional sizes and color options are available at varying costs. Typical lead times vary based on size(s) and production capacity.


PLEASE NOTE: Not for extended high heat applications, ARC flash, Flash Fire, &/or major thermal/energy transfer events.