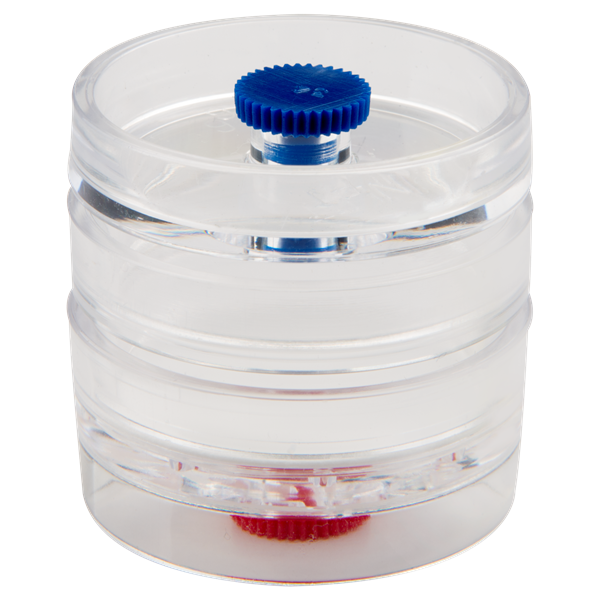 Air Sampling Cassette 37mm 50/Box
Oxygen monitoring sensor to check for argon or metal powder. We recommend this item for use with the Kurtz Ersa Alpha 140.  
For measuring respirable dust particles.

PLEASE NOTE: NIOSH does not have a stated analytical method for Argon. Argon concentrations would likely require gas chromatography.

PLEASE NOTE: Not for extended high heat applications, ARC flash, Flash Fire, &/or major thermal/energy transfer events.


37mm Lead Air Monitoring Cassettes (50/box) are used for professional air sampling to ensure the air is free of lead particles.  These 37mm lead air sampling cassettes are manufactured to meet all applicable NIOSH, OSHA, and EPA standards for lead air monitoring equipment. All 37mm cassette housings are manufactured from polystyrene and are available in both two and three piece configurations. Cassettes are individually assembled and pre-loaded under stringent quality assurance standards with only the finest quality membrane and support pads.
FEATURES:

37mm 3pc polystyrene, 0.8µm filter 50/bx
Meets NIOSH requirements
Polystyrene Housing, 2 or 3 piece
Ready to Use
Quantity: 50 Cassettes/ Box