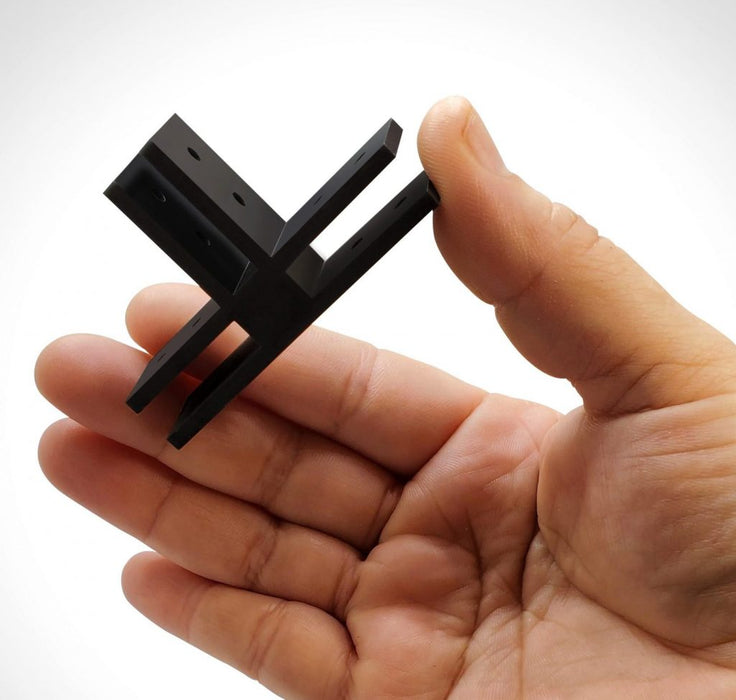 Henkel LOCTITE IND406 HDT100 High Elongation Black
LOCTITE 3D IND406 HDT100 High Elongation Black
LOCTITE IND406 is a tough rigid and durable 3D printing resin that performs well in industrial applications requiring high temperature use. The material offers all-round strength, good impact resistance, and high elongation. IND406 is a great alternative for traditional injection molded plastics such as ABS and PP.  Stiffness, toughness, and thermal durability of this material makes it ideal for a wide variety of tools in the production floor and for final parts production.
High Heat Resistance temperature, HDT 100 °C
Strong with good dimensional stability
Great surface finish
Looking for an alternative to IPA / isopropanol? Try Henkel LOCTITE Cleaner 
In order to unlock the full material properties of this resin, a broad spectrum UV curing unit such as the Dreve PCU90 for Industrial 3D Printing Light Polymerisation is necessary.