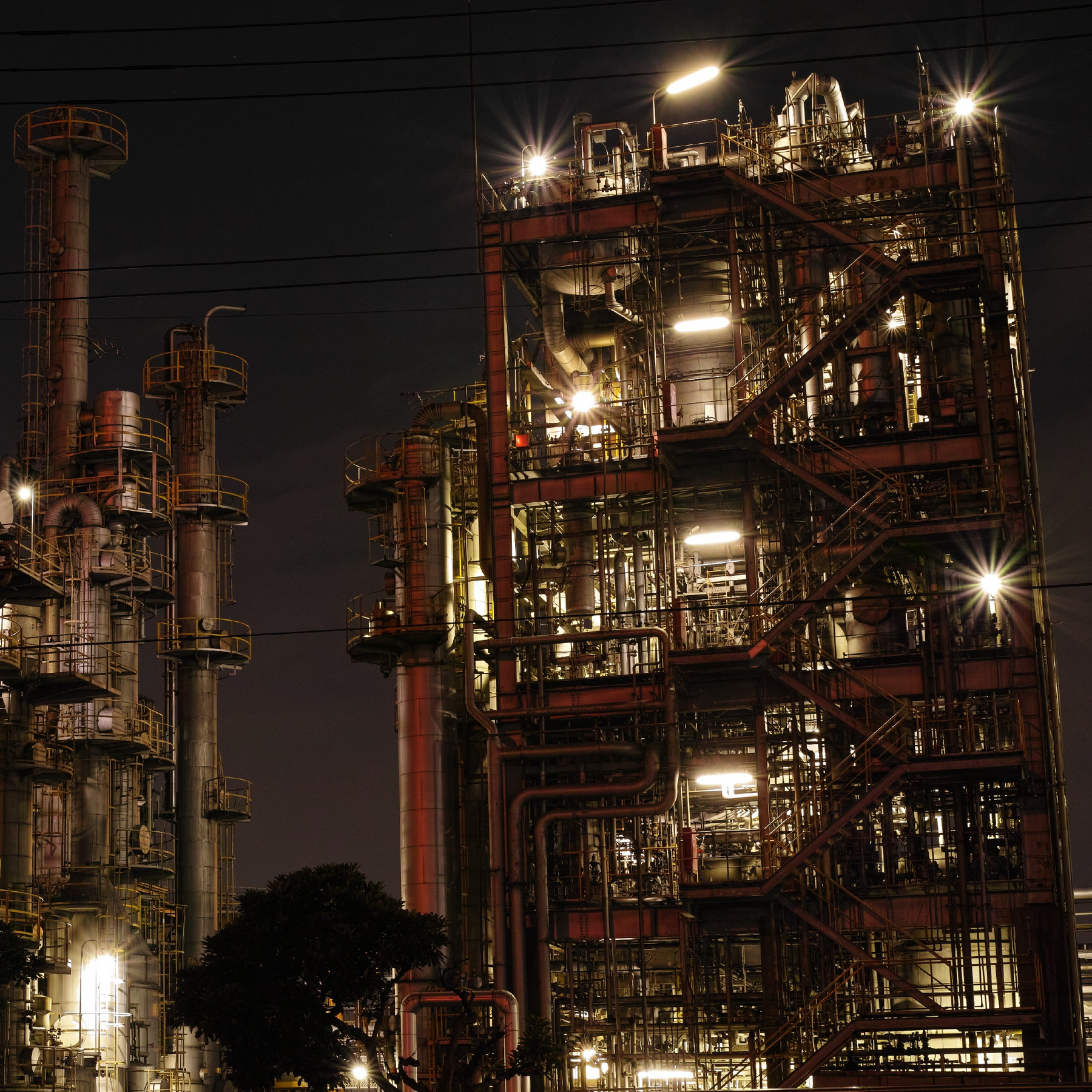 3D Printers Ripe for the Factory Floor
This is an article published recently by ALL3DP and we thought it would definitely be a worthwhile share.

The Würth Additive Group is the 3D printing arm of the global Wurth Group and recently expanded its 3D printing technology offerings by adding the Alpha 140 from German manufacturer Kurtz Ersa. The Alpha 140 is a shop-floor size, powder bed fusion machine that combines innovative technology with simple operation at a low overall cost.

The addition of the Alpha 140 now brings Würth Additive's stable of 3D printers to four, including machines from Markforged, Rapid Shape, and Arburg.

"Kurtz Ersa has been creating well-built and sustainable products for over 200 years," said AJ Strandquist, CEO of the Würth Additive Group.

"The innovations they have brought to the market since 1779 are remarkable, from their initial business of a water-driven hammer to soldering, to molding equipment, they truly understand the needs of a manufacturing environment, and we are excited to present this innovative technology to our customers."

Würth's Approach, Accessible Industrial 3D Printing

The Alpha 140 perfectly compliments Würth's current 3D printer selection by offering a metal 3D printing solution with a wide range of materials, says Strandquist. But more than that, the printer fits with Würth Additive Group's philosophy to deliver plug 'n produce, quality industrial solutions to line employees who have problems that need to be solved.

"As much as we love to talk about layer heights, print speeds, and feed technology, we really have a hyperfocus on the people on the line and believe that they should have access to the technology and should know how to operate it at a very high level," says Strandquist.

Wurth Additive Group selects 3D printers designed for the tool crib and the assembly line, not just the engineers' office. Each of their four brands delivers a streamlined manufacturing experience that fits in an industrial workflow without needing specific technical expertise.

"Our customers have told us in the past that they'd like to get into 3D printing, but it seemed like too much of an investment that required specialized engineers," says Strandquist, "but if additive manufacturing wants to become more mainstream and an everyday solution, then it has to be accessible to everyday people."

More than providing 3D printers, Würth Additive Group is on a mission to evangelize additive manufacturing as a solution to a wide range of current challenges. To do this, they guide customers through the 3D printer selection and help them identify which of their parts, tools, and components can be made better, faster, and cheaper with additive manufacturing.

Würth uses third-party additive manufacturers to deliver sample parts to customers testing the suitability of new 3D printing technologies. "In this way, customers can see their tool or fixture, test it and make sure it's what they want before going forward and investing in a machine," says Strandquist.

Educate & Enable

Exposing manufacturers to additive manufacturing also means helping them recognize potential uses for the technology. Although the initial acquisition may be for jigs and fixtures or prototypes, Strandquist has seen that evolve to production and end-use parts.

Another application is for "emergency response," says Strandquist. "An exponential return on investment for 3D printing is its ability to deliver a just-in-time part to prevent a line outage."

The 3D printers Würth Additive Group has selected to distribute and represent the top plug-and-play options in the industry, but that doesn't mean there isn't training involved. The company offers workshops and support to clients nationwide and also goes on the road.

In fact, Würth Additive Group will travel across North America this summer to showcase its entire spectrum of 3D printing and digital inventory capabilities in 17 cities.

Delivering the Full Package

Before Würth launched its additive wing it was a user of 3D printing. Applying the technology gave the company insights into what it takes to make an additive manufacturing program successful.

Part of the solution, they found, was to have a full product offering that includes not only the 3D printer but the materials, post-processing, and allied technologies, such as 3D scanners.

"Building a 3D printing lab requires a wide range of spare parts, accessories, consumables, and related technology," says Strandquist.

AJ Strandquist, chief executive officer of Würth Additive Group (center left), Würth Additive Group team members, and Albrecht Beck, president and COO of Kurtz Ersa America (center right), celebrated their new partnership at the 2022 Würth Industry North America Sales Conference in St. Pete Beach, Fla.

Supply Chain Readiness

Every manufacturer today has concerns about supply chain issues, which drives them even faster to additive manufacturing, says Strandquist.

"Establishing an additive manufacturing program gives you the feeling that you have more control over the products that are required to deliver your product or service to your customer."

Strandquist says customers are starting to reshore their part manufacturing and bring it closer to home, which saves money, time, and the environment. "By the time you get that great price overseas and you put it on a boat and you put it into boxes and you inventory those boxes, you start to leave little fingerprints of gold every time somebody touches that chain."

Today, with its four 3D printer brand partners, as well as materials partners, Würth is working to deliver all the benefits of additive manufacturing to every industrial segment across the country. Stay tuned for more printer partners at Würth Additive Group.